63m2 Picca & Event Dome Ø9m | Picų lobynas, Rūdiškes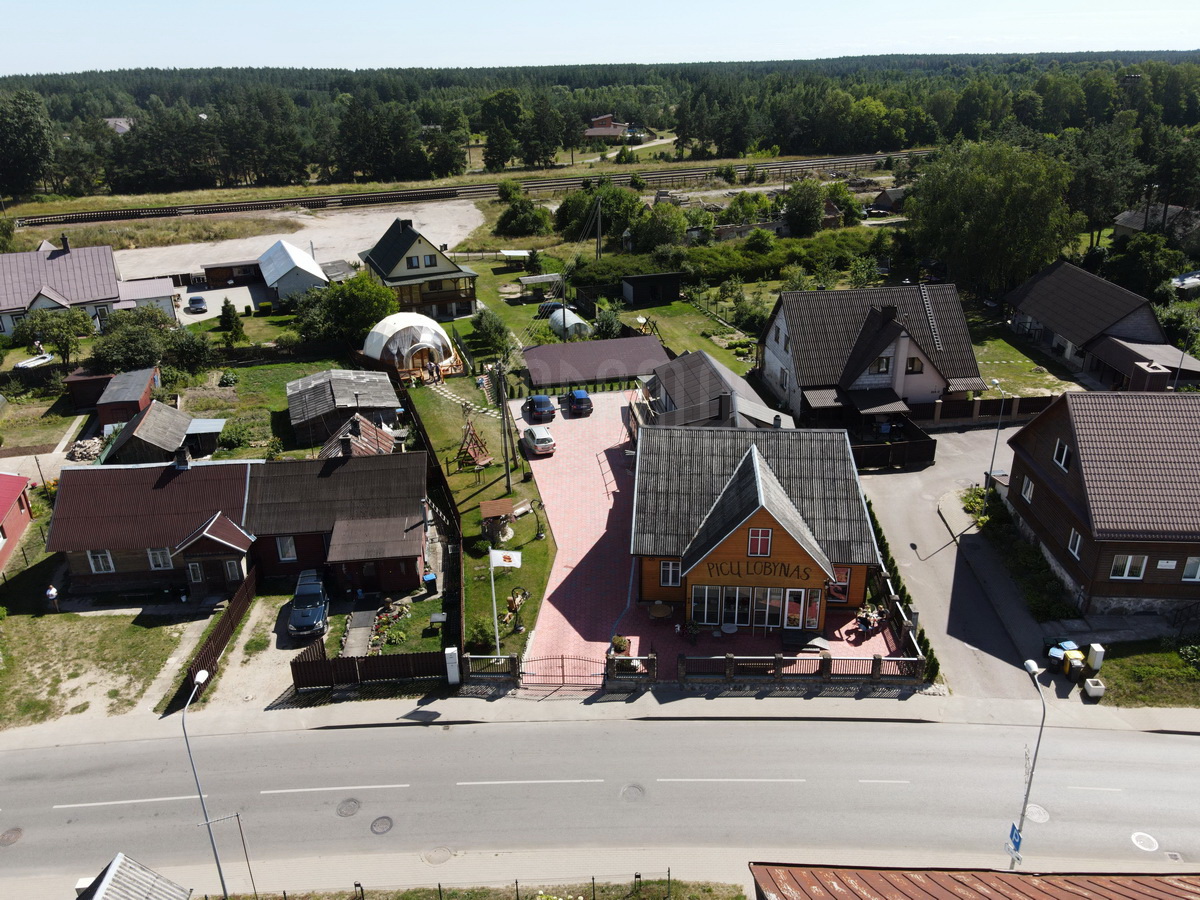 In her own house near the main street, Natalija Vaicekauskienė founded the café « Picų lobynas », where the favorite pizzas of both locals and passers-by are baked in a real oven.
Natalia says that she invented the café « Pizza Treasure » with the help of a children's book, which also had the word « treasure » in its title. Fairy tales also influenced the names of some pizzas, as the menu can be found in « Dwarfs », « Kaukas », « Lokio », « Fionos », « Shrek », « Elf », « Kiškio ryto », « Three Pigs », « Giant's Dream » and similar names.
PIZZA : Trakų g. 26, Rūdiškės 21176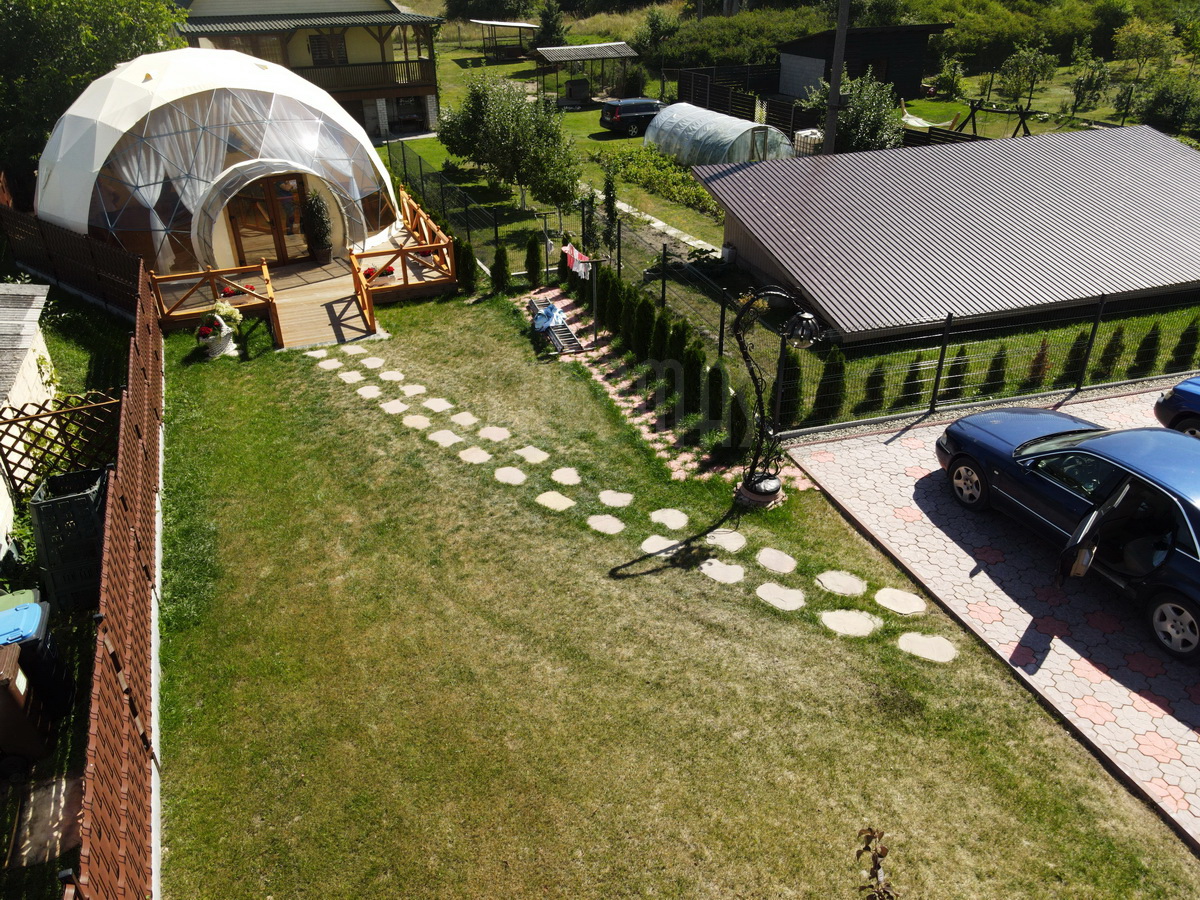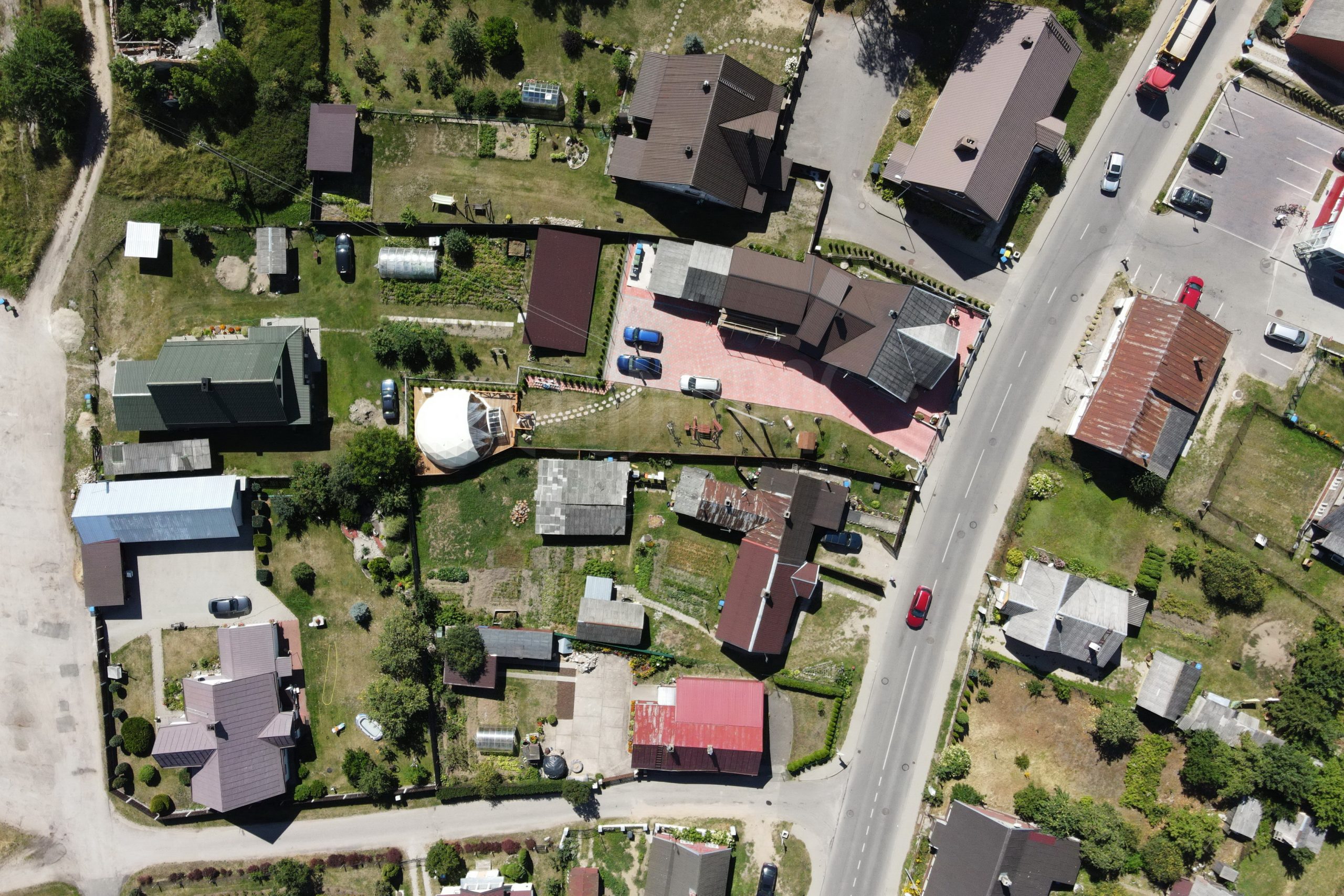 The GEODOMAS Team will gladly answer any questions you might have and offer their creativity and experience to come up with the best solution for your project. Do not hestitate. Get in touch!
Portable Domes