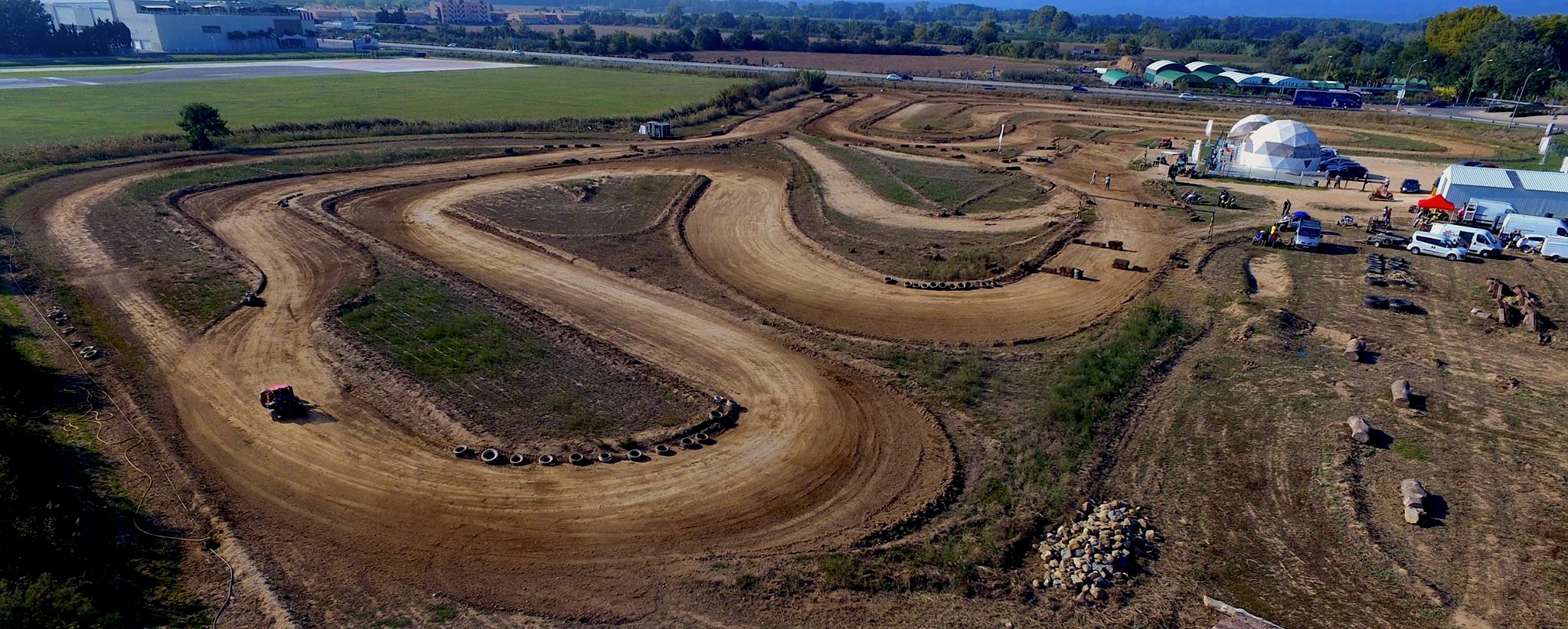 Circuito Racing Cross Costa Brava Ø8m & 10m | Spain, Girona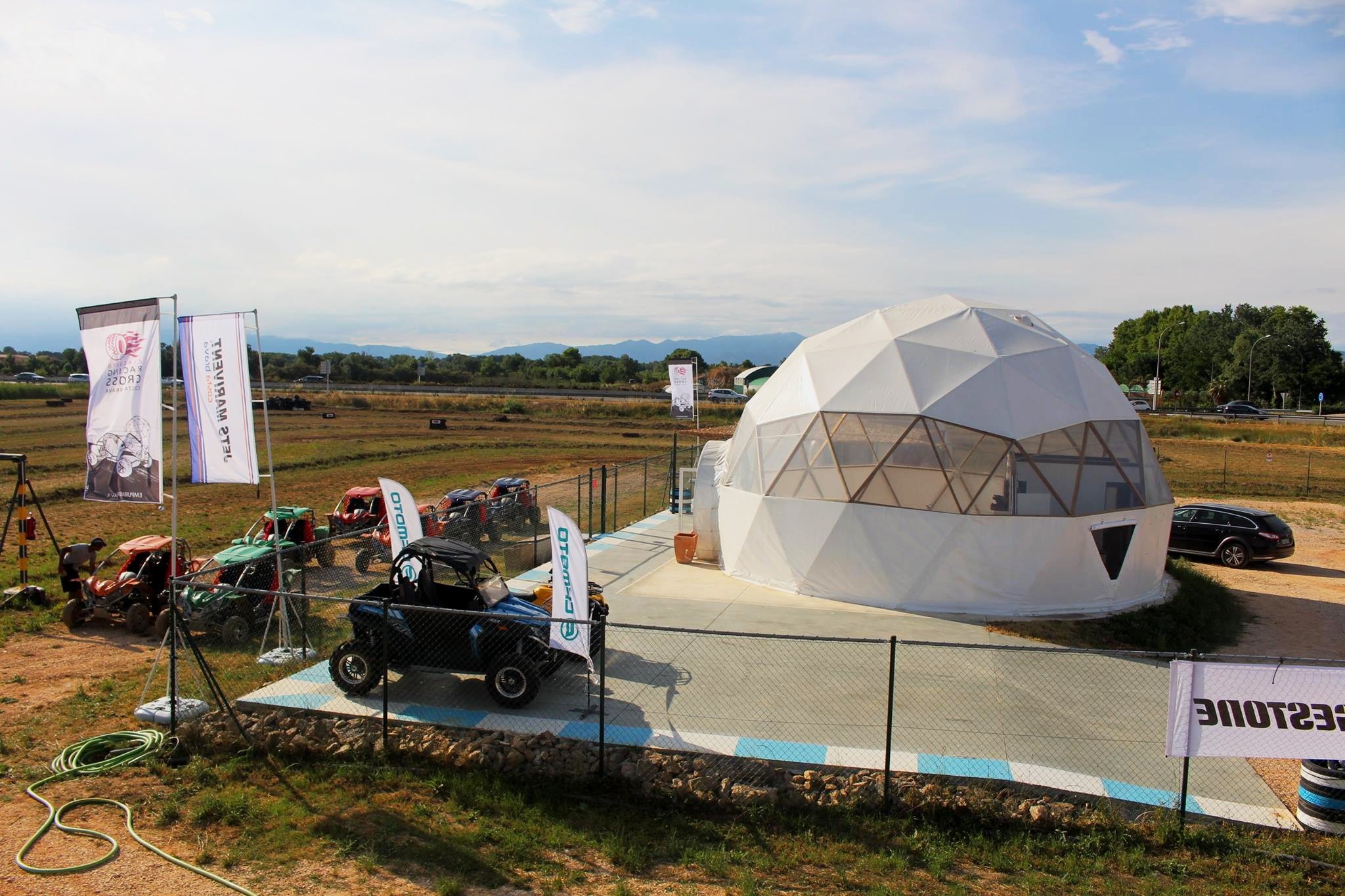 The Circuit Racing Cross is a space outdoors only in Catalonia for lovers of the engine and the fun on four wheels. It discovers our circuit of land and enjoys to the steering wheel of our enterteining buggys in rent.
The Circuit Racing Cross has two tracks of land, one for adults and other one for children, with re-veered tracings and magnificent straight lines to give free rein to all your adrenaline.
Energy efficient, low-energy consuming Geodesic domes are sustainable, which is about responsibly managing resources. The potential is unlimited. Host an amazing event that creates an unforgettable impression, transform your resort into an eco friendly paradise or simply live a sweet life in a beautiful alternative space.
Project partners :
Project management: GEODOMAS SPAIN | www.geodomas.es
Circuito Racing Cross Costa Brava | https://www.facebook.com/CircuitoRacingCrossCostaBrava/
Circuito Racing Cross Costa Brava | www.circuitoracingcrosscostabrava.com

The GEODOMAS Team will gladly answer any questions you might have and offer their creativity and experience to come up with the best solution for your project. Do not hestitate. Get in touch!

Homes For Life
Our Buildings
Projects