PAYSERA Mobile Office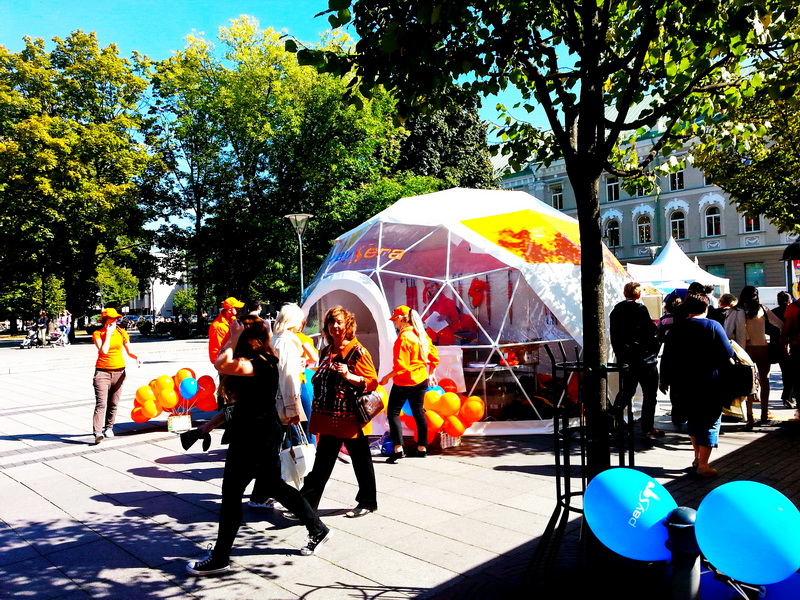 Portable domes for Public Events
Premium SMS, e-banking, credit cards payment methods, currency exchange, Global transfers
www.paysera.com Global transfers- at local rates
Transfer money anywhere in the world at your local rates. Seven days a week with the lowest currency exchange fees.Vision development Speed. Benefits. Reliability.
Transfers between Paysera users are free of charge. It is the easiest way to transfer money, as you can indicate only the email address, phone number or Paysera account number of the recipient. Money reaches the recipient immediately.
Use most favorable exchange rates and convert currency on Paysera account. On your Paysera account you can keep money in different currencies and use them to perform international transfers or pay online.
Having opened a free Paysera account, you can fast and easily manage everyday financial operations. You will be able to set limits and authorize other persons to manage the account free of charge.

Additional Info
Object page:PAYSERA Dome
Object address:Lithuania, Vilnius
Technologies: Portable domes
Project date:2014
Floor area, m2:28
Cover area, m2:65
Geometry type:Icosahedron

The GEODOMAS Team will gladly answer any questions you might have and offer their creativity and experience to come up with the best solution for your project. Do not hestitate. Get in touch!

Portable Domes