Tandarica Circus Passa baret Cia Ø15m Geodesic Dome, Espana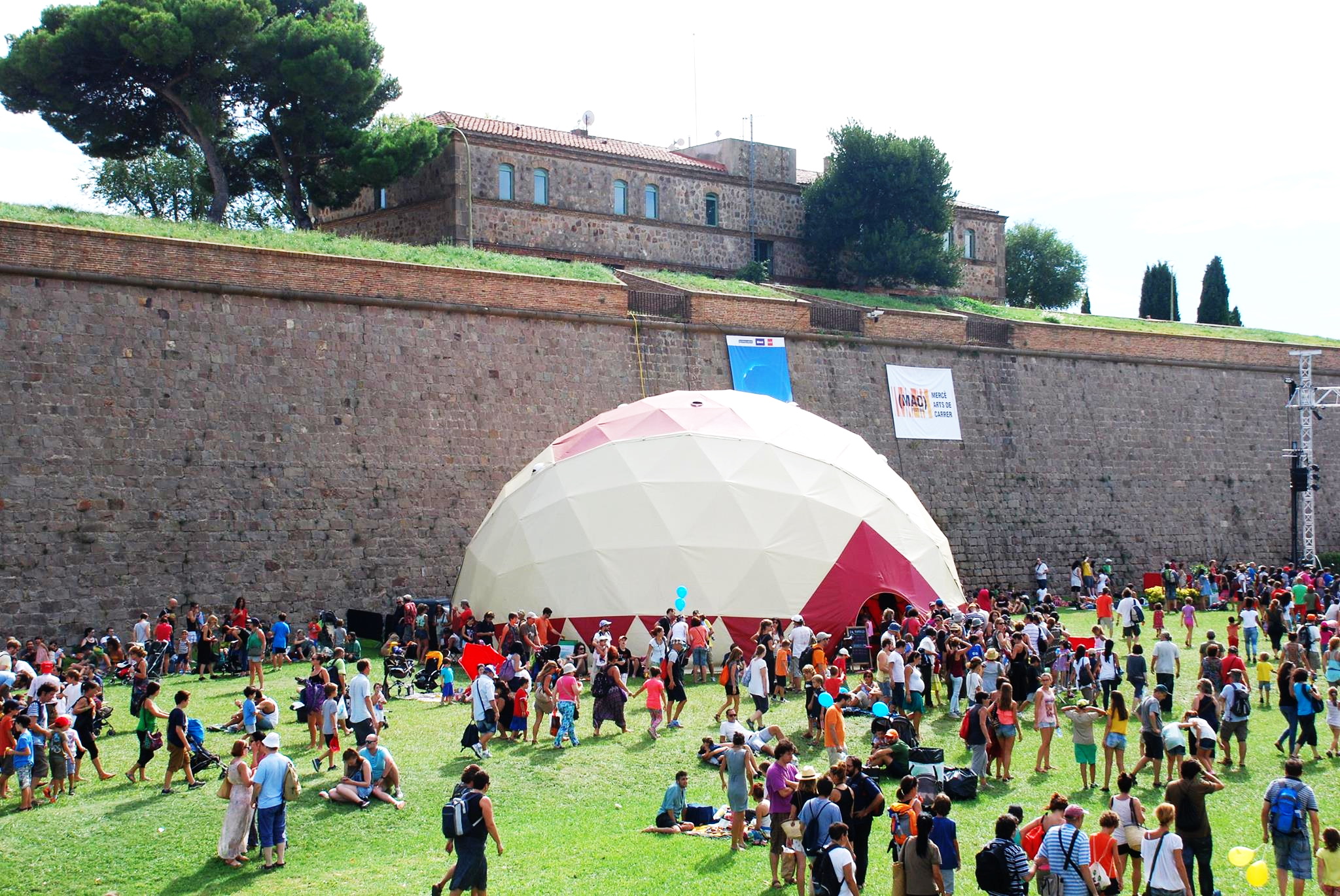 Who's who in the circus? Tandarica Circus Experience is a crazy unconventional circus that has no other animals than their own artists.After a lifetime doing their usual numbers, it's time to change. Classic or contemporary circus? We let you draw your own conclusions… A funny reflexion on stage that has only one goal: to kill you with laughter!
Cia. Passabarret, with the juggler Dani Patillas Cercós (Cia. LP) and the Finnish artist Salima Peippo has created this new show for their circus tent: a geodesic 15m dome for 250 people is the setting for this new and unique show, which avoids the formality and all topics.
http://www.circat.cat/


Portable Domes
Our
Projects