Dômes Ø6-Ø7-Ø30m pour le centre de réhabilitation des oiseaux sauvages, Bukwałd, Pologne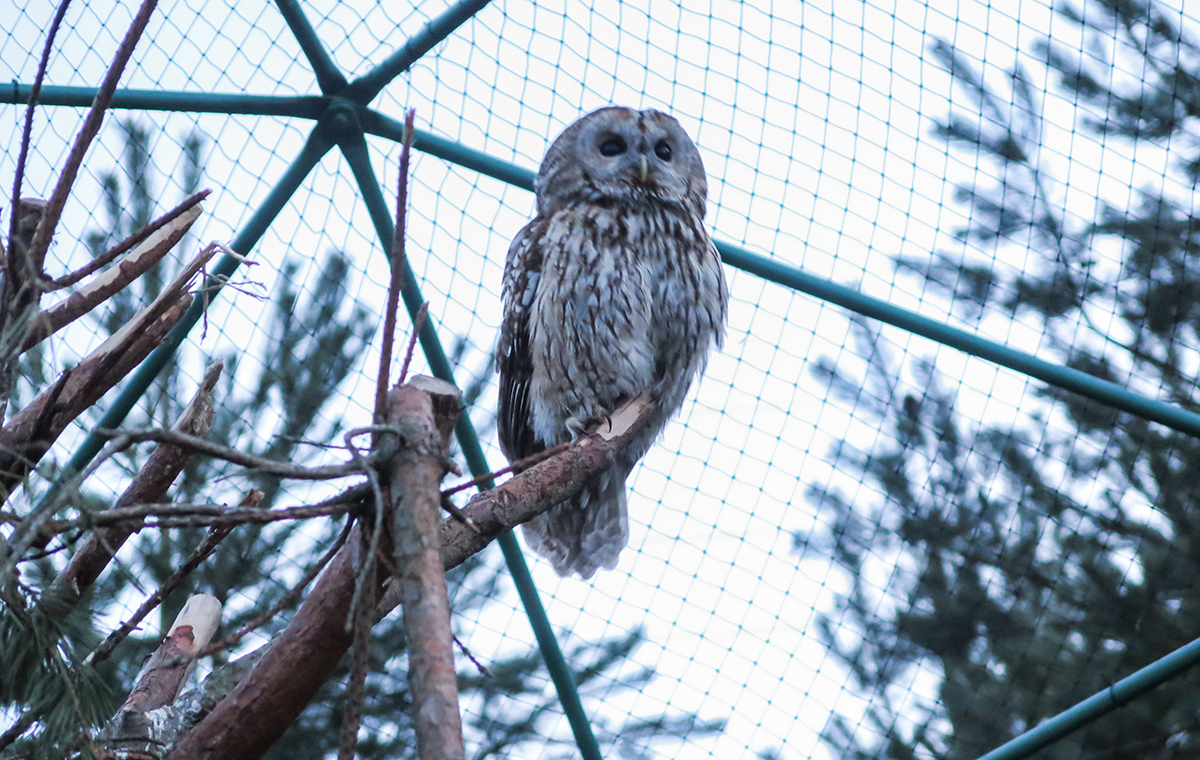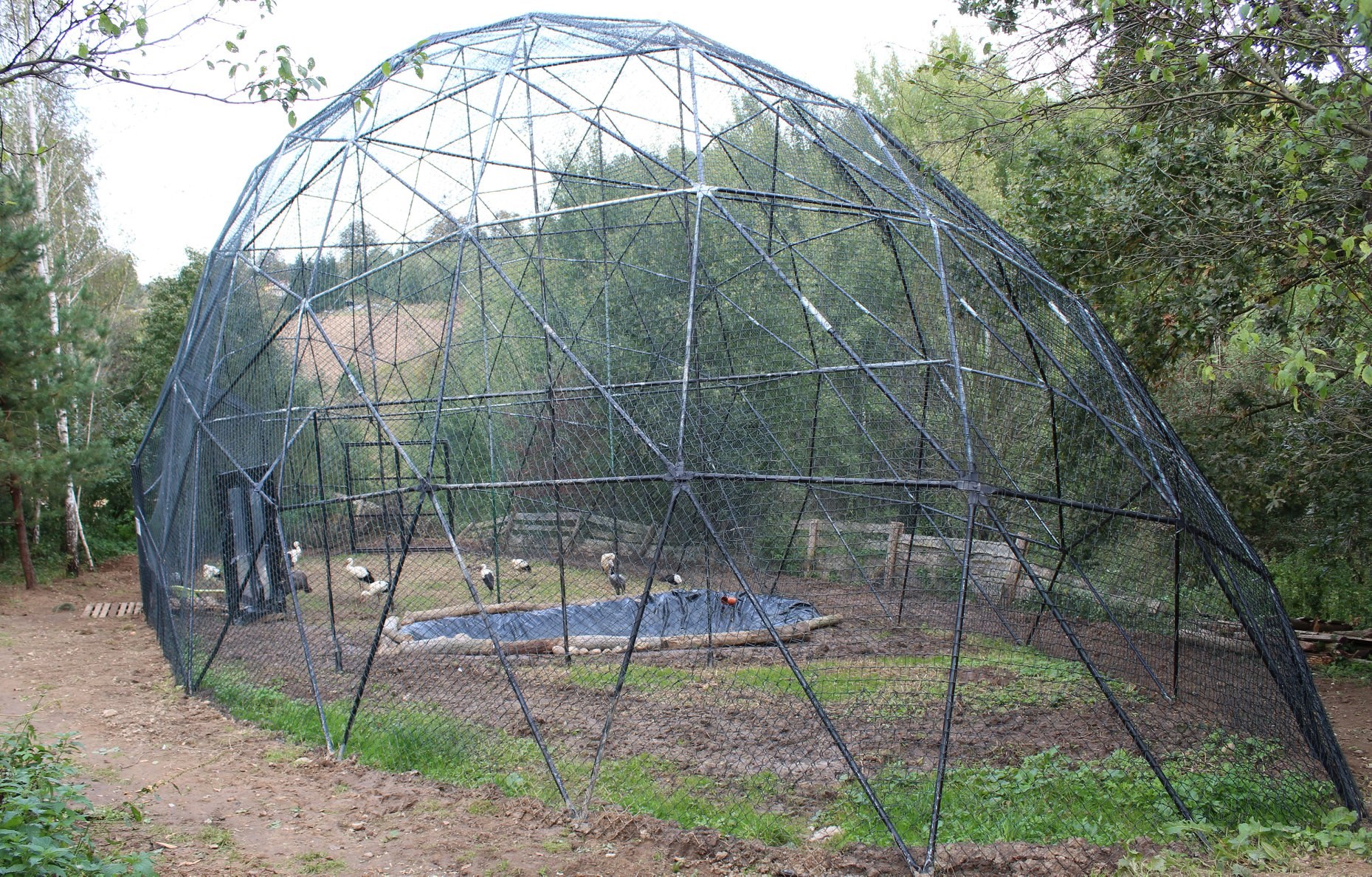 Dans le cadre de la coopération avec la partie prenante du projet la Fondation Albatros, qui s'occupe principalement de la réhabilitation des oiseaux sauvages et de l'éducation environnementale, un séminaire intitulé La Cigogne blanche – l'espèce polonaise phare dans le paysage hivernal. Selected Problems in the Context of the Activity of Animal ehabilitation Centres (décembre 2014) a été organisé. Les étudiants ont participé à des cours hors site organisés par la fondation au centre de réhabilitation des oiseaux à Bukwałd.
À partir de l'année académique 2015/16, les diplômés de l'enseignement secondaire juste après leur examen final ne sont pas les seuls à pouvoir commencer à étudier le patrimoine culturel et naturel. Une nouvelle forme d'études a été introduite, destinée aux personnes actives, évidemment sans limite d'âge. Les études sont néanmoins gratuites et le programme est le même que celui du programme traditionnel à temps plein.
GEODOMAS a travaillé pour un centre de réhabilitation d'oiseaux à Bukwalde avec une volée en forme de dôme Ø6m-Ø7-Ø30m de diamètre.
Puszczyki (Strix aluco) w Ptasiej Akademii w Bukwałdzie

"Miłość, która jednoczy i łączy wszystkie żywe stworzenia, to najlepszy ze wszystkich drogowskazów, choć objawia się często w nieoczekiwany sposób…" rzekła Tanana w Mój Brat Niedźwiedź…
Wszystkim zakochanym i nie zakochanym przy okazji Walentynek dużo miłości życzą nasze zakochane Puszczyki i inni mieszkańcy Ptasiej Akademii 😉

Опубликовано Fundacja Albatros 13 февраля 2016 г.
Nous sommes conscients de la nécessité d'un développement et nous allons introduire des changements dans le programme d'études là où ils seront nécessaires, afin de garantir une éducation de haute qualité, ce qui est notre principale préoccupation. Le caractère interdisciplinaire des études est perçu par les étudiants comme attrayant – il y a beaucoup de gens qui ont des intérêts et des idées très variés et qui ne veulent pas se limiter au domaine des sciences humaines ou aux sciences exactes, y compris les sciences naturelles.
Le campus universitaire de Kortowo est propice à des études telles que le patrimoine culturel et naturel, car on peut trouver à proximité aussi bien la nature que les biens culturels. C'est une qualité spécifique de notre région – Warmia et Mazurie. En outre, nous essayons de déplacer les cours en dehors des bâtiments universitaires. De nombreuses activités, notamment celles qui concernent la nature, se déroulent en plein air ou sous la forme de voyages dans des lieux intéressants et des institutions culturelles ; nous rendons également visite à nos interlocuteurs.
www.falbatros.pl
https://www.facebook.com/fundacjaalbatros/

MAGASIN EN LIGNE
Dômes portables
Nos projets immobiliers